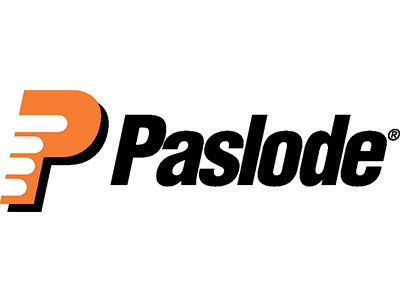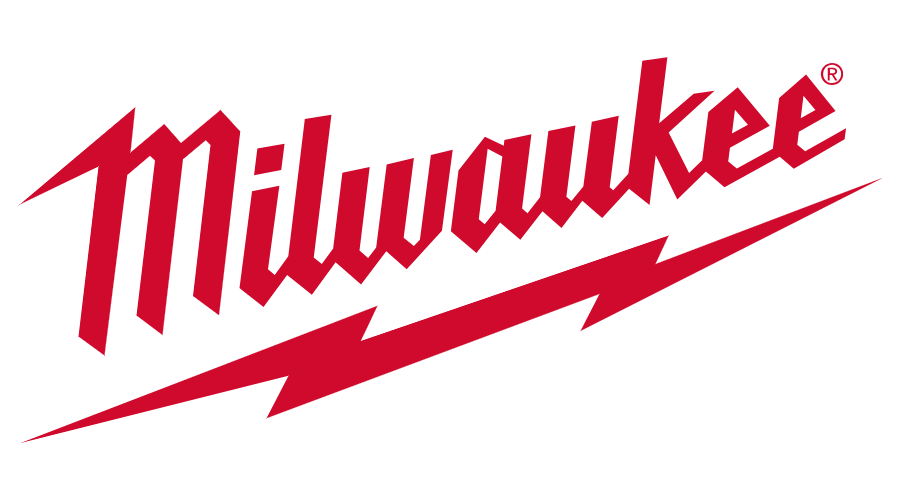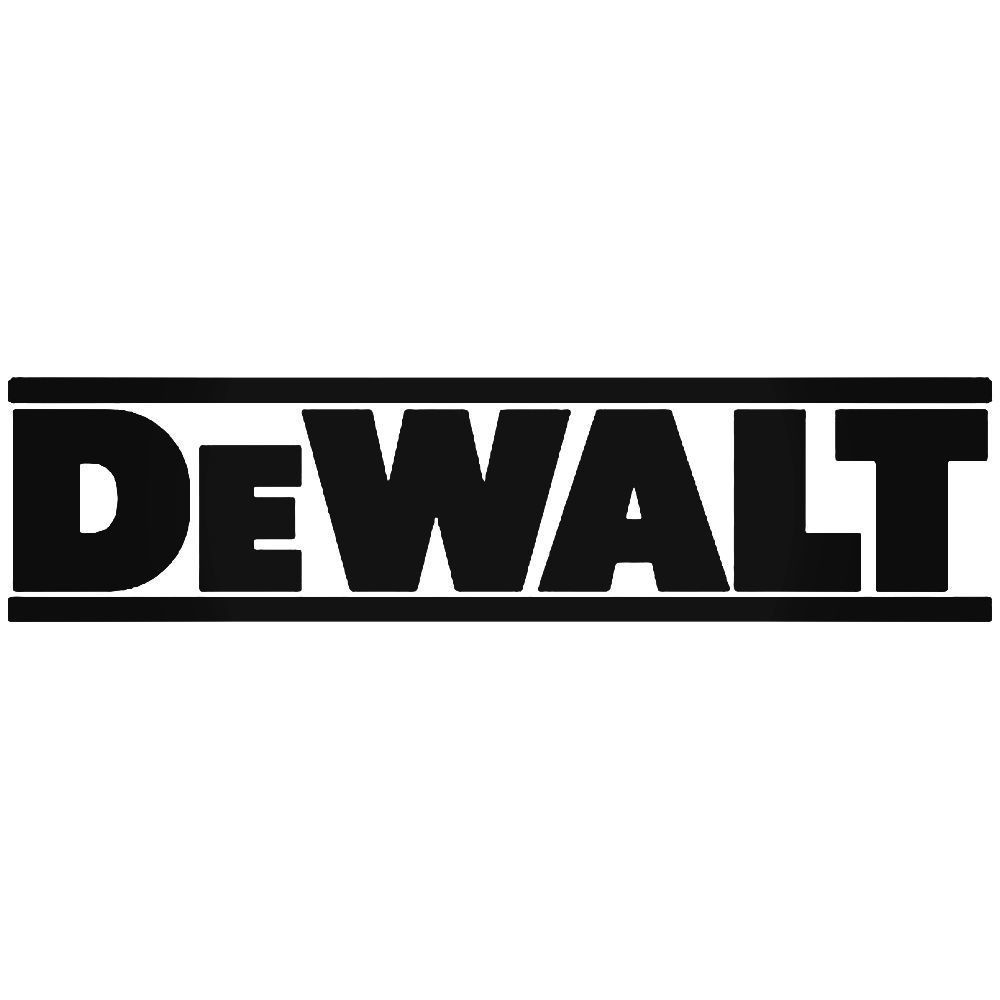 Some of the Trusted Brands We Supply:
At Toccoa Lumber Mill and Building Supplies, we offer a wide variety of products besides just high-quality lumber.
Our extensive inventory contains everything from power tools and home hardware to grills and coolers, providing you with everything you need to get the job done right.
Also, if there's a product you need for a building project that we don't currently have stocked, we can easily order it for you.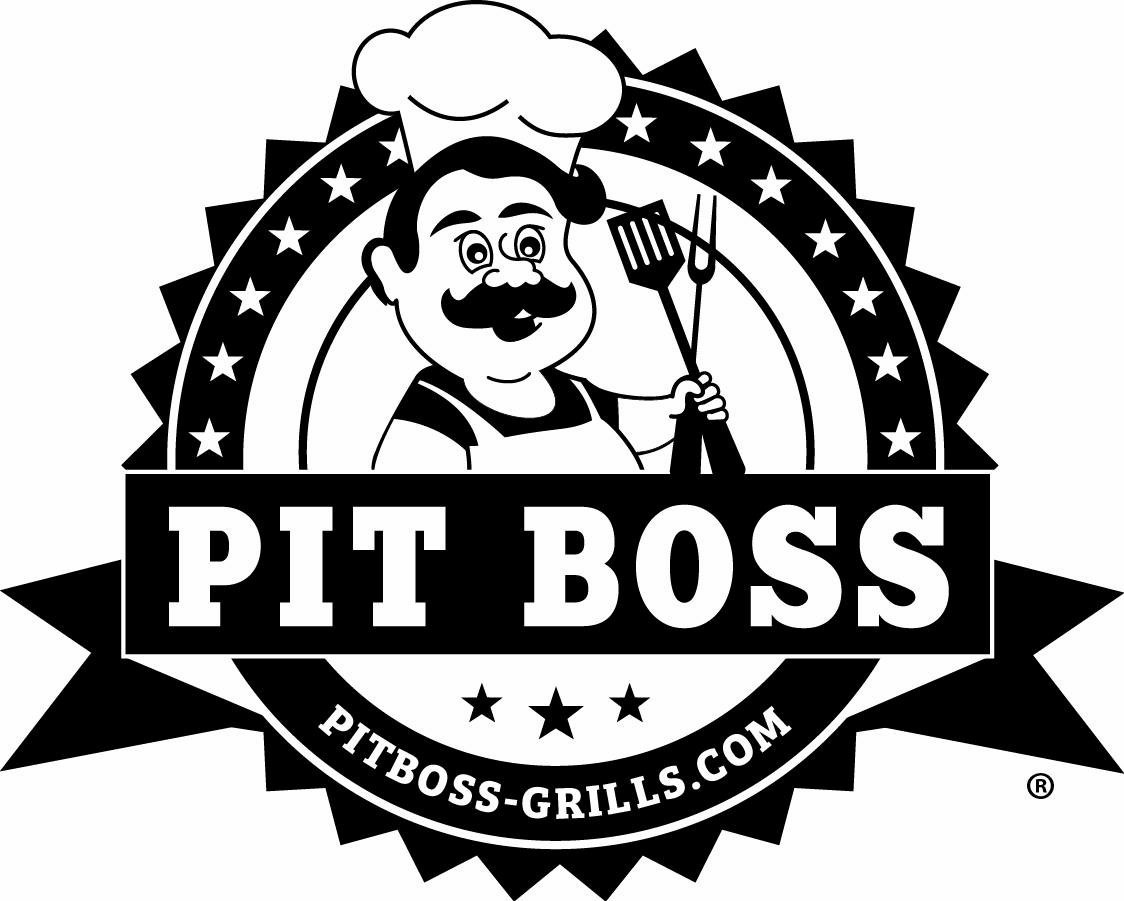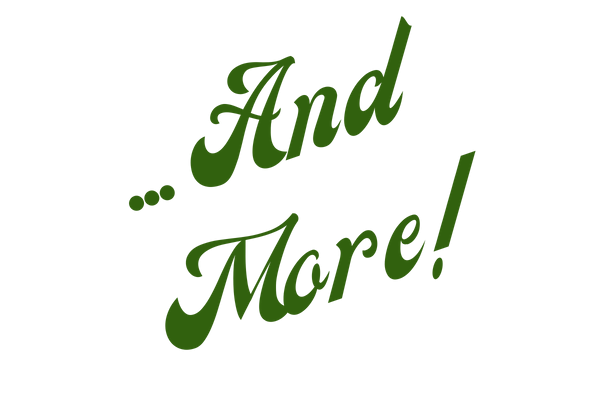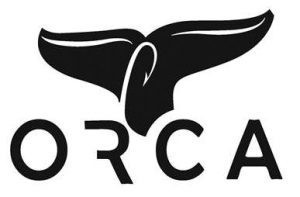 Copyright © 2019 Toccoa Lumber Mill
Available Monday through Friday
7:30am - 5:00pm EST